By Jenny Coffey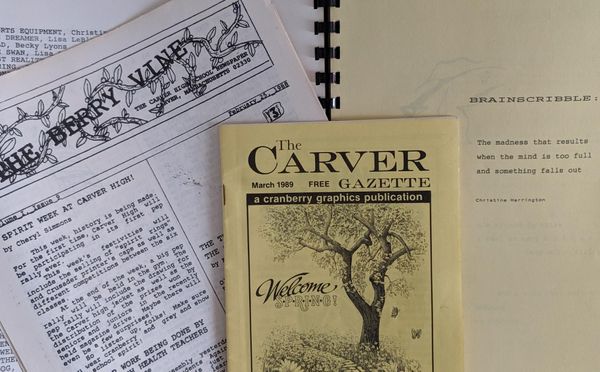 Thirty years ago, I was first published at the age of 17 in the Carver, Massachusetts Town Gazette. I was shocked as I had no idea it would
happen. What writing was used has been a special point of pride my entire life. 
Having come full circle with a book, awards, positive reviews, and numerous articles and poems published around the globe, all these years later, this is still my proudest moment.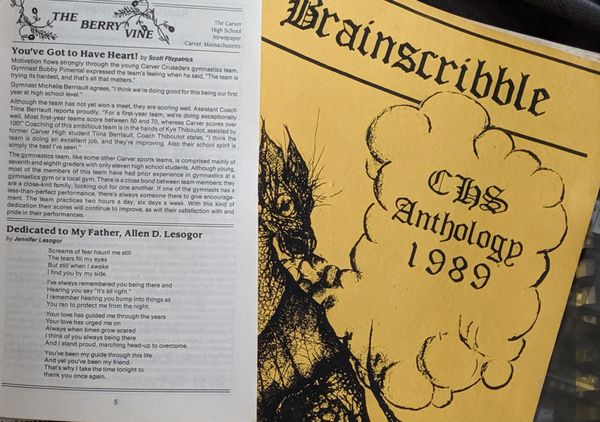 My Dad is and has always been my hero. He's no perfect father, nor has he ever claimed to be. He is the man who well beyond his years did what most men would have not done in his day. Raise a daughter alone, save her from those who would have hurt her more if he had not been there. 
He loves unconditionally and with his whole heart. He has and always will be my hero and I his little girl. I love you Dad and take great pride in sharing what is the greatest thing I have ever or will ever write. My love for my hero.