New section
FREE SERVICES
LET'S WORK TOGETHER AND ESTABLISH A RELATIONSHIP. 
Airplay on ipmNation1
Submit your music for consideration!
Client consultation 
We're always willing to talk. 
ipmNation.com artist profile page 
Get featured on our site, no purchase necessary! 
Podcast hosting and promotion 
We're always looking for new and compelling content.

 
PRIME SERVICES 
LET'S REALLY GET SERIOUS ABOUT YOUR PROJECT. 
Live event and tour booking / tour support 
Contact us. 
National radio promotion 
See full rate list 
Social media management
$100/month 
Web design and hosting 
$200/month 
Web design and hosting including cross-platform social media integration and management 
$299/month
MICRO INDIE PROMOTIONS
START SMALL AND GROW YOUR PROJECT. 
SERVICES TO FIT ANY BUDGET AND GRADUALLY UPSCALE. 
Artist bio composition 
$50/bio + unlimited edits for one year.
Radio promotion
$5/station
Web Design and hosting (basic five page starter site) $100/month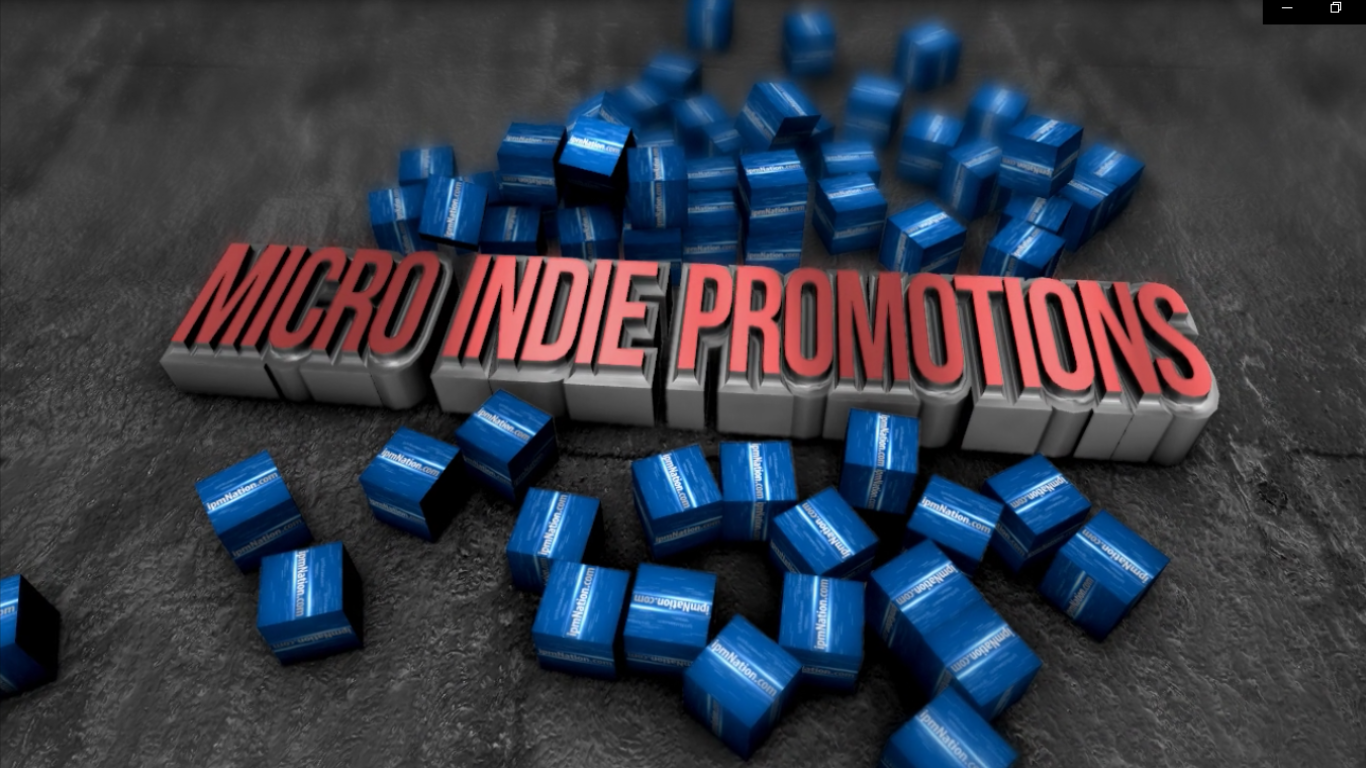 Micro Indie is a concept developed by ipmNation based on the notion that musicians at all levels should be able to access promotional help and services, regardless of budget and resources.  Most companies require a large cash outlay for services, but our Micro-Indie concept allows us to offer services a la carte, where very small marketing and promotional efforts can be initiated, and then gradually upscaled as the client's budget allows.  This is a particularly useful and effective approach with our radio promotion services.
Let's talk about your project.