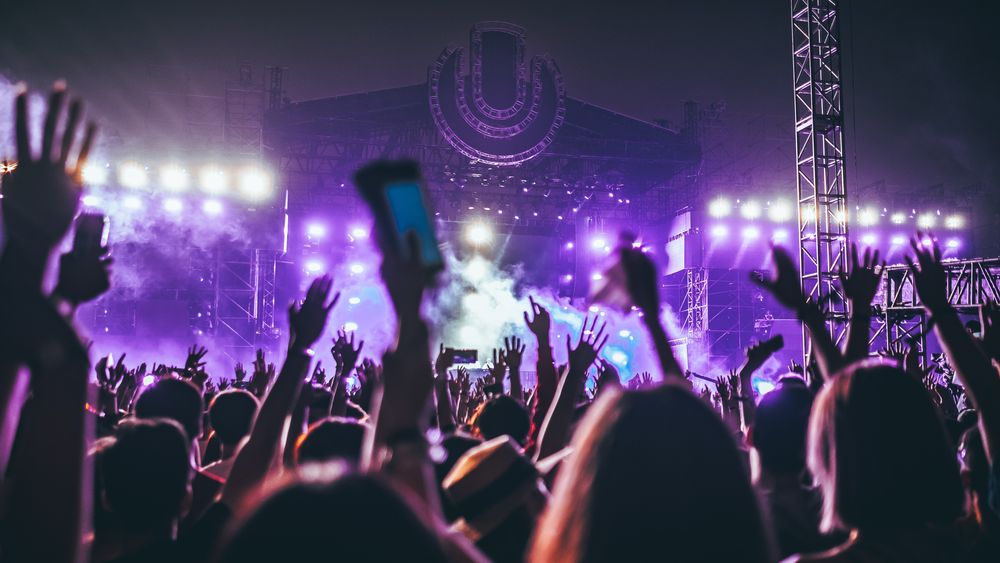 PROMOTION AND BRANDING
We started out specializing in music promotion and publicity.
Today we also work in the production, promotion and distribution of podcasts and live streaming content.
We work with online retailers in need of promotion and fulfillment services.
Let's not forget about web design and hosting, as well as social media management.

No project too big or small, too conventional or different, too safe or provocative.
Personalized service. Let's be partners. Let's create success together.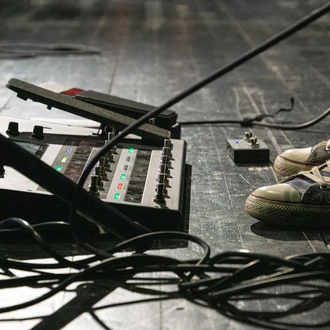 Free Services
Let's establish a relationship.
Airplay on ipmNation1
Submit your music for consideration!
Client consultation
We're always willing to talk.
ipmNation.com artist profile page
Get featured on our site, no purchase necessary!
Interview on ipmNation.com
Be interviewed on our radio shows and podcasts.
Podcast hosting and streaming
We're always looking for new and compelling content.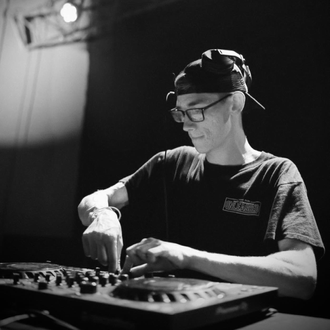 Prime Services
Let's get serious about your project.
Artist bio composition
$50/bio + unlimited edits for one year
National radio promotion
See full rate list
Podcast distribution
$20/month
Press release composition
$50/release
Press release distribution
$50/100 contacts
Professional radio ad production
$50/spot (includes periodic updates)

Social media management
$100/month
Web Design and hosting (basic five page starter site) $100/month
Web design
$30/hour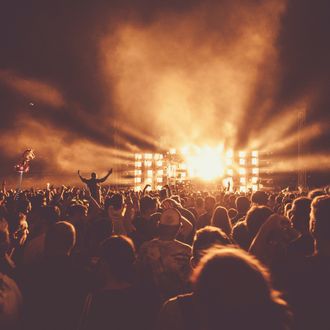 Partner Services
Let's do big things together.
Web design and hosting
$200/month
Web design and hosting including cross-platform social media integration and management
$299/month
Selling digital and physical products on ipmNation
Contact us about our "Flat 15" commission program (no listing fees).
Live event and tour booking / tour support
Contact us.
Full scale online retail marketing and product fulfillment service.
Focus on what you want to be doing, and leave the rest to us. Contact us to learn more.
Micro Indie Promotions
Micro Indie is a concept developed by ipmNation based on the notion that musicians at all levels should be able to access promotional help and services, regardless of budget and resources.  Most companies require a large cash outlay for services, but our Micro-Indie concept allows us to offer services a la carte, where very small marketing and promotional efforts can be initiated, and then gradually upscaled as the client's budget allows.  This is a particularly useful and effective approach with our radio promotion services. 
Talk to us about your needs and your budget.  Let's make it happen.
FLAT 15 SELLING PROGRAM
FLAT 15 is our third party seller program. Unlike other platforms, like Amazon for example, we keep the math super simple. Whether you're selling digital or physical products, we charge a flat 15% on all products, regardless of category or attributes. No listing fees, no complicated commission structures. In some cases, we can even handle the warehousing, shipping and fulfillment for you. (We DO charge the shipping cost on top of the 15% when we ship it ourselves.) And if you want to use our platform to give away free downloads? Simple. We don't charge you a thing. Contact us today to discuss getting your products on our platform!